Southfield, MI's Go-To Experienced Attorney at Law
---
Marshal A. Garmo, PC specializes in a multitude of law practices, and he can help you.
When you need legal advice, you need it immediately and you need someone trustworthy to help. With over 32 years of experience, Marshal A. Garmo, PC has the knowledge and apt responsiveness to help each and every one of his clients. Take a look at the areas of law that he practices and contact him today to get the justice that you deserve.
Family Law
& Divorce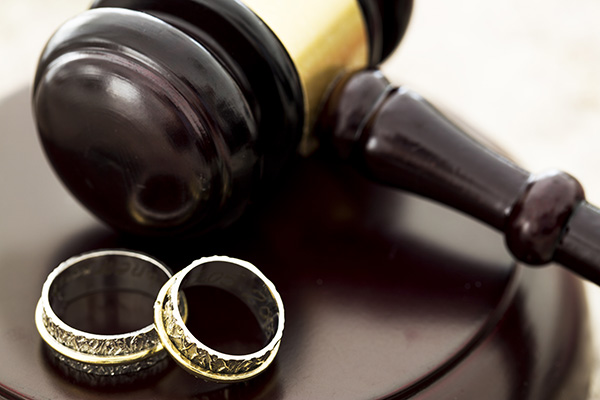 Business
Law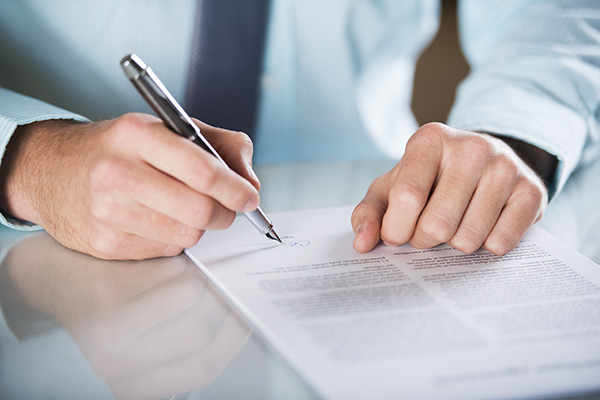 Real Estate
Transactions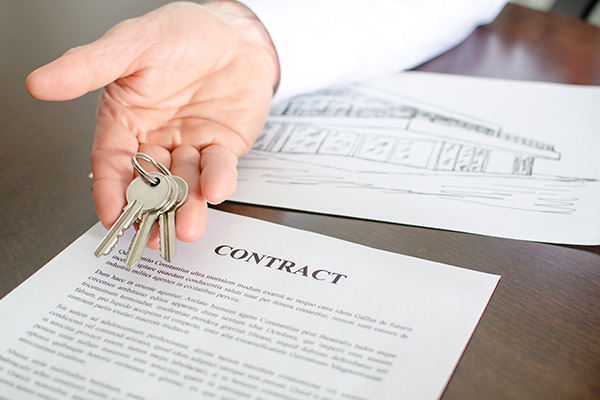 Criminal
Defense Law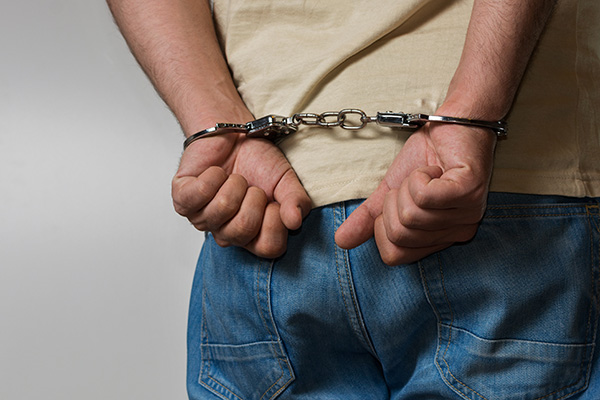 Traffic
Law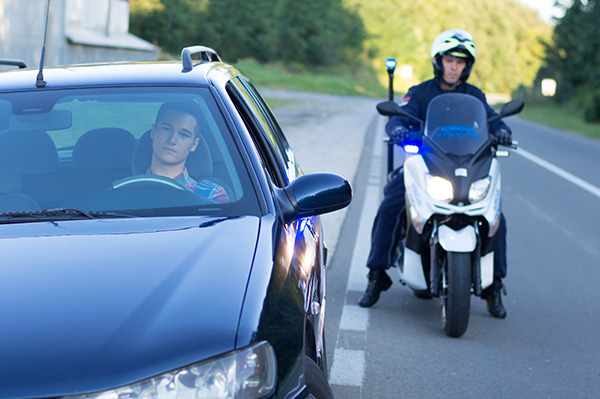 ---

There's only one sure-fire way to guarantee the best possible outcome for your case, and that's to act quick. The faster you take action, the better off you'll be. Trust Marshal A. Garmo, PC as your attorney. With a track record of success, he will fight for your rights and provide you with the legal representation you need.